Used Auto Parts: The Upsides and Downsides for Car Owners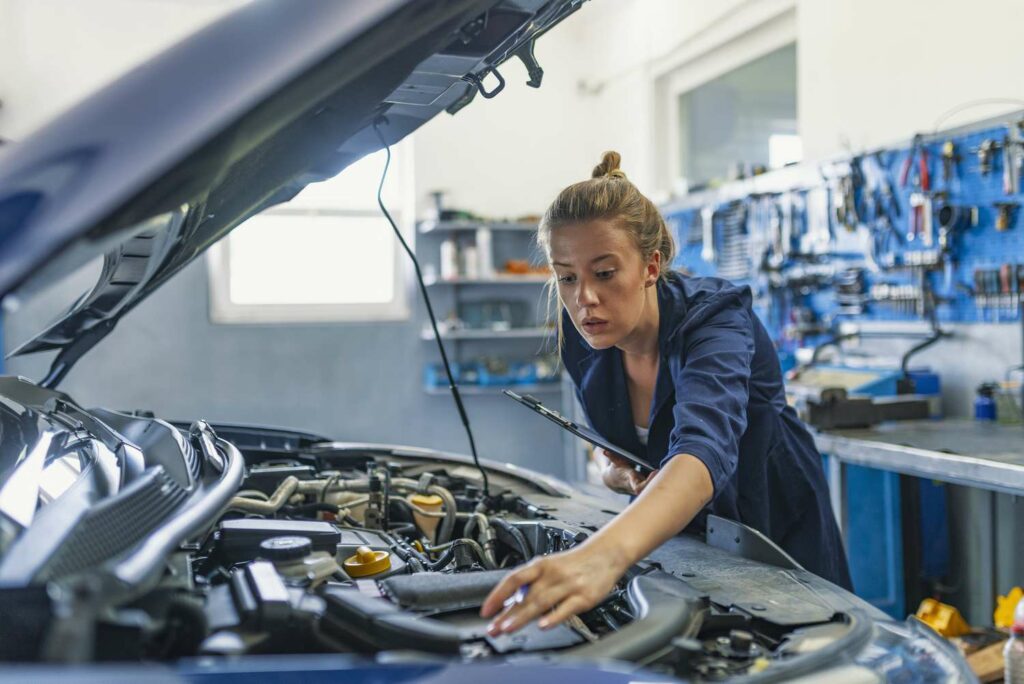 Car repairs are an inevitable part of owning a vehicle. When components fail or wear out, finding replacement parts becomes necessary. However, the high price tag of new parts can put a strain on your wallet. Instead of buying new, secondhand auto parts might save you a lot of money. 
This article will explore the advantages and disadvantages of using used auto parts, equipping you with the knowledge to make informed decisions for your vehicle and your budget.
Understanding used auto parts
Used auto parts are components that have been previously installed in another vehicle and have been salvaged for resale. These parts are typically obtained from junkyards, salvage yards, or online marketplaces specializing in used car parts. Before deciding whether to use them, it's important to understand the pros and cons associated with their use. 
The upsides of used auto parts
Cost savings
One of the most significant advantages of using used auto parts is the potential for substantial cost savings. Compared to their new counterparts, used parts are often available at a fraction of the price. This is especially beneficial if you're on a tight budget or prefer not to spend a fortune on repairs. If you're located in the Mountain States and require car parts, considering used auto parts in Utah can be a practical choice.
Availability and variety
Used auto parts offer a wide range of options, making it easier to find the exact part you need for your specific car make and model. Salvage yards often carry parts from various vehicles, increasing the likelihood of finding a particular component compared to relying solely on new parts. This accessibility can save you time and effort searching for replacement parts.
Environmental benefits
Opting for used auto parts also contributes to environmental sustainability. By reusing components from salvaged vehicles, you actively participate in reducing waste and promoting recycling practices. Choosing used parts helps minimize the need to manufacture new components, conserving valuable resources and energy.
The downsides of used auto parts
Uncertainty of quality
One of the major concerns surrounding used auto parts is the uncertainty of their quality. Since these components have been previously used, their condition may vary. Some parts may still have a significant lifespan, while others may be close to failure. This uncertainty makes it challenging to accurately assess the reliability and longevity of used parts.
Limited warranty
Unlike new parts, used auto parts often have limited or no warranty. While some reputable sellers may offer short-term guarantees, the overall warranty coverage is generally shorter and less comprehensive compared to new components. Before opting for used parts, it's crucial to carefully consider the potential risks of failure and the absence of warranty protection.
Compatibility issues
Car manufacturers regularly introduce updates and modifications to their models, resulting in different versions of specific components. When using used auto parts, compatibility issues can arise if the part doesn't precisely match your car's requirements. To avoid further complications and potential damage to your vehicle, it's important to ensure compatibility before purchasing used parts.
Wrap up
Used auto parts offer car owners a range of advantages and disadvantages to consider when repairing and maintaining their vehicles. By conducting proper research, sourcing from trusted providers, and inspecting parts carefully, you can leverage the benefits of used auto parts while minimizing potential drawbacks.