What is the fastest way to get scrum master certification? Accelerate your agile journey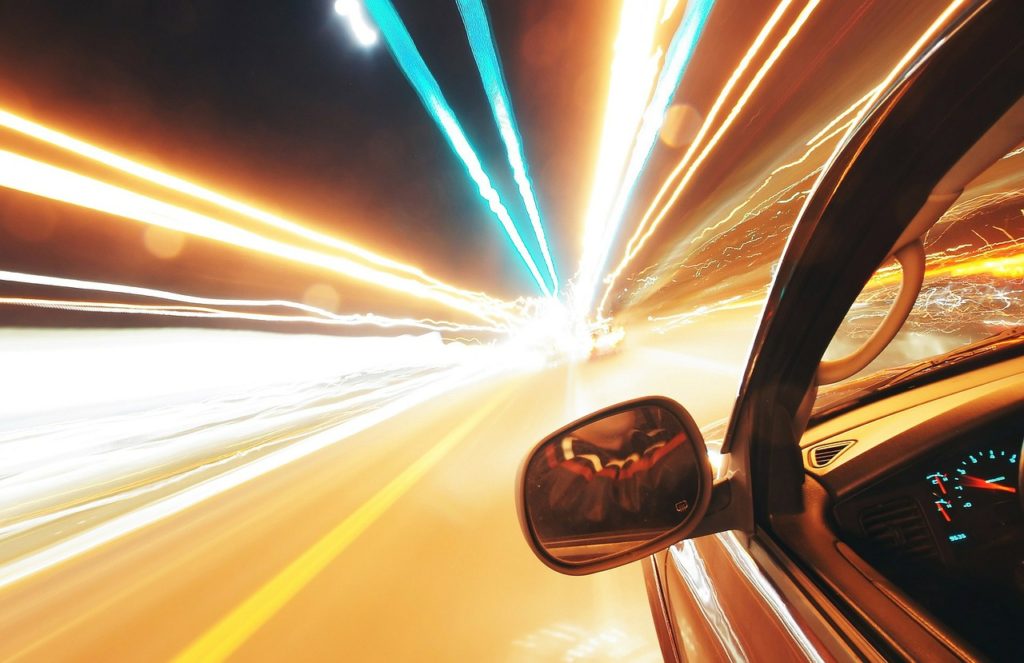 In the rapidly evolving realm of project management, agility and adaptability reign supreme. Here, the Scrum Master certification has emerged as a beacon of opportunity. If you're eager to embrace Agile methodologies and harness the power of the Scrum framework, you might be wondering, "What is the fastest way to get Scrum Master certification?" This article precisely seeks to address that question. In this article, we'll unravel the path to expedited CSM certification. The information given here will empower you to accelerate your Agile journey and unlock a world of exciting possibilities. Moreover, this will also help you expedite your dream career journey and come out on top of the race to become an agile expert in your industry or organization.
Paving the Express Lane: Fast-Track to Scrum Master Certification
Before we dive into the details, let's demystify the concept of fast-tracking Scrum Master certification. The Scrum Master certification is a comprehensive program designed to equip individuals with the skills and knowledge needed to excel in Agile project management. While the journey typically involves training, learning, and assessments, there are strategies to expedite the process without compromising the quality of your learning experience.
Navigating the Fast Lane: Strategies for Quick Scrum Master Certification
If you're keen on earning your Scrum Master certification swiftly, consider these effective strategies:
1. Intensive Boot Camps: Immersive Learning
Enrolling in an intensive Scrum Master boot camp is a popular choice for those seeking rapid certification. These boot camps condense the training curriculum into a short, focused timeframe. By immersing yourself in an accelerated learning environment, you can cover the material more quickly and efficiently.
2. Online Accelerated Courses: Flexibility at Your Fingertips
Online accelerated courses provide the flexibility to learn at your own pace while still benefiting from a structured curriculum. These courses often offer condensed modules that allow you to complete the training in a shorter duration. This option is ideal for busy professionals who need to juggle learning with their existing commitments.
3. Prior Agile Experience: Building on Your Foundation
If you already have a strong foundation in Agile practices, you may be eligible for advanced Scrum Master certification courses. These courses acknowledge your existing knowledge and focus on the specifics of Scrum, enabling you to earn certification more quickly.
4. Intensive Study: Dedication and Focus
Dedicating focused time to study and preparation can expedite your journey to Scrum Master certification. By consistently engaging with the study materials, practice exams, and resources, you can accelerate your understanding of Scrum principles and confidently approach the certification exam.
5. One-on-One Coaching: Personalized Guidance
Engaging in one-on-one coaching with an experienced Scrum professional can provide personalized guidance tailored to your learning style and pace. This focused approach can help you quickly grasp key concepts and navigate any challenges.
6. Exam-Focused Preparation: Targeted Review
For those well-versed in Agile practices, a concentrated review of the exam objectives can streamline your path to certification. Focus on the specific knowledge areas covered in the exam to ensure you're well-prepared for success.
7. Dedicated Study Groups: Collaborative Learning
Joining or forming a dedicated study group can accelerate your learning through collaborative discussions, peer teaching, and shared resources. This approach ensures that you cover the material efficiently while benefiting from diverse perspectives.
Choosing Your Fast-Track Approach: Factors to Consider
Agile certifications and SAFe certification are like dynamic tools in the modern professional's toolkit. Agile certification, exemplified by CSM and PMI-ACP, showcases one's adaptability and collaborative prowess within teams.
On the flip side, Safe certification unlocks the door to scaling Agile practices across expansive organizations. Certifications like SAFe Agilist dive into the depths of Lean-Agile leadership and value stream mapping, essential for orchestrating large-scale Agile transformations.
As you explore the fastest way to get Scrum Master certification, it's essential to consider a few key factors:
Learning Style: Reflect on your preferred learning style. Do you thrive in intensive, immersive environments, or do you prefer the flexibility of self-paced online courses?
Existing Knowledge: Assess your familiarity with Agile principles and practices. If you have prior experience, you may be well-suited for an accelerated path.
Time Availability: Consider how much time you can dedicate to your certification journey. An intensive boot camp may require a full-time commitment, while online courses offer more flexibility.
Budget: Evaluate your budget for Scrum Master certification. Intensive boot camps and one-on-one coaching may have different cost considerations.
Career Goals: Align your fast-track approach with your career goals. Ensure that the accelerated path you choose equips you with the necessary skills and knowledge to excel in your desired role.
Maximizing the Benefits: Accelerated Scrum Master Certification
Embarking on the journey to expedite your Scrum Master certification is like stepping onto a fast-paced express train. Yet, amidst the hustle, it's vital to remember that quality and understanding should be your constant companions. Here, we offer you some nuggets of wisdom to ensure that your accelerated quest yields its richest rewards:
1. Active Engagement:
Imagine yourself in a bustling knowledge bazaar—whether you're at a boot camp, surfing online courses, or hanging out with a study group, dive right in! Participate eagerly in discussions, throw those questions into the ring, and seek clarifications as if you're uncovering hidden treasures. Active involvement fuels a deeper grasp of concepts.
2. Practical Application:
Picture yourself as an artist, wielding your brush of Scrum principles on the canvas of real-world scenarios. As you learn, don't just absorb; apply! Bridging theory and practice not only solidifies your understanding but also arms you for challenges that await beyond the classroom.
3. Comprehensive Review:
Imagine building a sturdy foundation for a towering structure. In the race to quick certification, ensure you lay every brick of understanding. Accelerated paths are like express highways—maintain a steady pace without sacrificing the exploration of key concepts and essential knowledge.
4. Practice Exams:
Visualize yourself as a test pilot. Strap on your practice exams like a pilot's helmet and take off! These mock flights gauge your readiness for the certification exam. Pinpoint the turbulence areas, fine-tune your course, and navigate confidently toward your goal.
5. Continuous Learning:
Envision your certification as a milestone rather than the finish line. It's a passport to an exciting journey of continuous growth. Once certified, let curiosity be your compass. Attend workshops, dive into conferences, and even consider advanced certifications—your learning odyssey has just begun.
In Conclusion: Your Fast-Track to Agile Mastery
The fastest way to get Scrum Master certification is a personalized journey that aligns with your goals, learning style, and commitments. By choosing an accelerated path that suits you, you can expedite your certification process while equipping yourself with the essential skills to excel in Agile project management.
Remember that while speed is a factor, quality and comprehension should remain paramount. By embracing an intensive and focused approach, you can confidently navigate the certification exam, earn your Scrum Master certification, and embark on a dynamic career journey characterized by agility, collaboration, and transformative project success. So, whether you choose a boot camp, an online course, or personalized coaching, your fast-track to Scrum Master certification is a gateway to accelerated growth and a future filled with endless Agile possibilities.