Selecting the Right SaaS App? Ask These 6 Questions First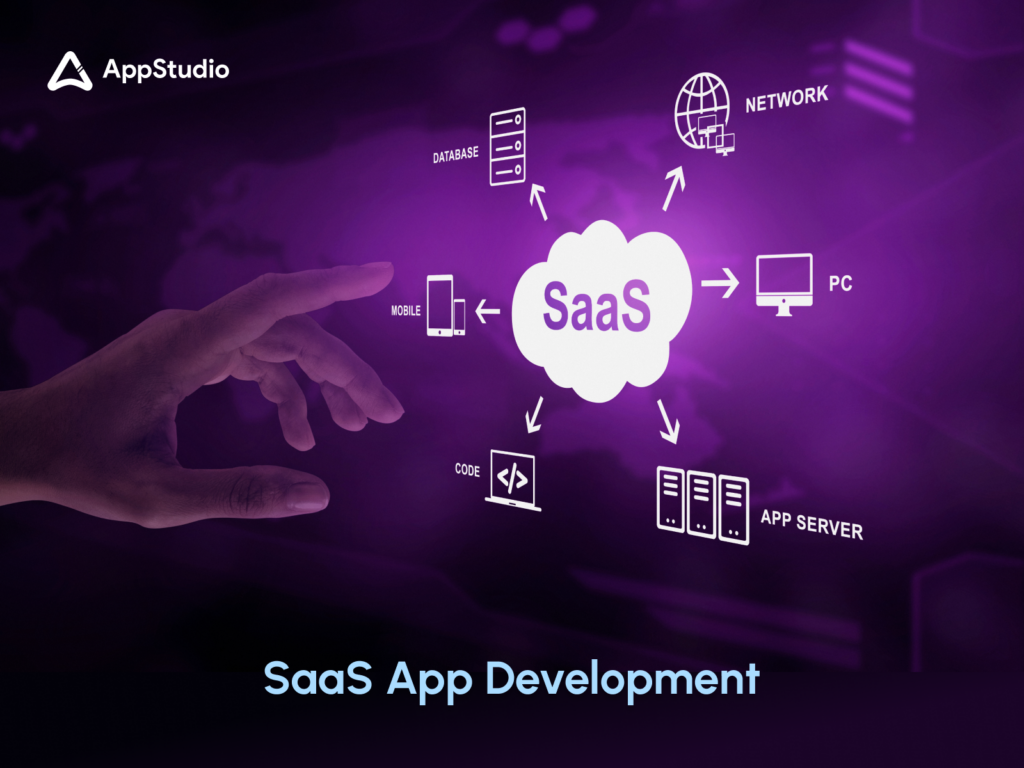 When it comes to developing a software-as-a-service (SaaS) app, many entrepreneurs and business owners find themselves with lots of questions about the process. From selecting the right development platform and programming language to researching user experience trends and web hosting solutions, there are many different components that go into creating an effective SaaS app. 
To ensure you make the best possible decision for your project, it's important to have all your questions answered before jumping in head first. Here we will explore six key questions you should ask yourself before beginning SaaS App Development so that you can create a successful product within budget and on time!
Don't Make A Wrong Move – Ask 6 Questions Before Choosing SaaS App Development
So keep reading if you are ready to make an informed choice about the best way forward when it comes to developing your own custom SaaS App!
1. What Type of SaaS Application Do You Need? 
The first step is finding the right mobile app development firm and to determine what type of application you need and what features it should have. This will help narrow down your list of potential companies by allowing you to find those that specialize in developing the type of application you require. 
For example, if your needs are specific and complex, then an experienced team with expertise in creating custom applications may be necessary. On the other hand, if your needs are more general, then a company with experience in developing standard applications may be suitable. 
Also, you should ask yourself whether you should start with Apple, Android or both. Each platform has its own benefits and drawbacks, so it's important to weigh them carefully before making a decision. 
For example, if you plan on targeting users who use Apple devices exclusively, then an Apple-specific platform would be your best option. On the other hand, if you want to reach as many users as possible, then developing for both Apple and Android may be the way to go. 
2. What Are Your Budget and Timeline Considerations? 
Another important factor when choosing a SaaS application development company is budget and timeline considerations. Knowing what your budget is for the project will help narrow down your list of potential companies further. Additionally, understanding how long it will take for them to develop the app will also be helpful in determining which companies have realistic timelines for completing the project within your budget constraints.  
3. How Experienced Are Your Developers? 
The third question you should ask any app development company is how experienced the developers are at developing applications for cloud-based services. You want to make sure they understand both the technical aspects of building an application and how it will interact with other services in order to ensure optimal performance. Experienced developers will also have knowledge of industry trends and best practices, which will help ensure that your application meets all necessary standards and requirements.  
4. Do I Have Access To The Necessary Resources?   
Before starting your project, make sure your app building company has access to all the resources necessary to build it. This includes things like hardware, software tools, developers, designers and so on. If you don't have access to these resources in-house or through third parties then consider using an existing app building framework such as React Native or Xamarin Forms instead of building everything from scratch. 
These frameworks can help speed up the process of creating a functional app with fewer resources required upfront.  Additionally, if budget is an issue then consider using open source solutions where possible as they tend to be more affordable than proprietary solutions.    
5. How Will My App Be Maintained?   
Once your app is live it's important to think about how it will be maintained over time. If possible try to find the top mobile app development platform that provides ongoing support so that any bugs or issues can be addressed quickly and efficiently without too much disruption. 
Also consider whether there are any additional features or updates that need to be made over time; if so make sure these can easily be incorporated into the existing codebase without major changes being required every time something new needs adding or updating in order for the user experience to remain consistent throughout its lifetime.  
6. What Support Do I Need To Launch My App Successfully?   
Finally it's important to think about what kind of support you might need prior to launch in order for your app to succeed once released into the wild – this could include help with marketing campaigns or beta testing for example in order ensure everything runs smoothly once released into production mode for real users across different devices and networks. 
Make sure to compare top mobile app development companies and choose one that offers this type of support either directly from them or via third party vendors so that any potential issues can be identified early on prior launch date in order to avoid potential problems further down line post-release!     
Conclusion
Asking these six questions before starting SaaS app development will help you create an end product that better meets your business goals and the needs of your target market. Keep them in mind as you narrow down your software development partner choices and begin discussing your project with potential vendors. Take the time to find a company that has experience building successful SaaS applications and who is committed to helping you navigate these complex waters. 
Appstudio should be your number one choice for a SaaS web development or app development partner because they have experience building successful SaaS applications and are committed to helping you navigate these complex waters.