Occasions When a Flower Bouquet Comes Handy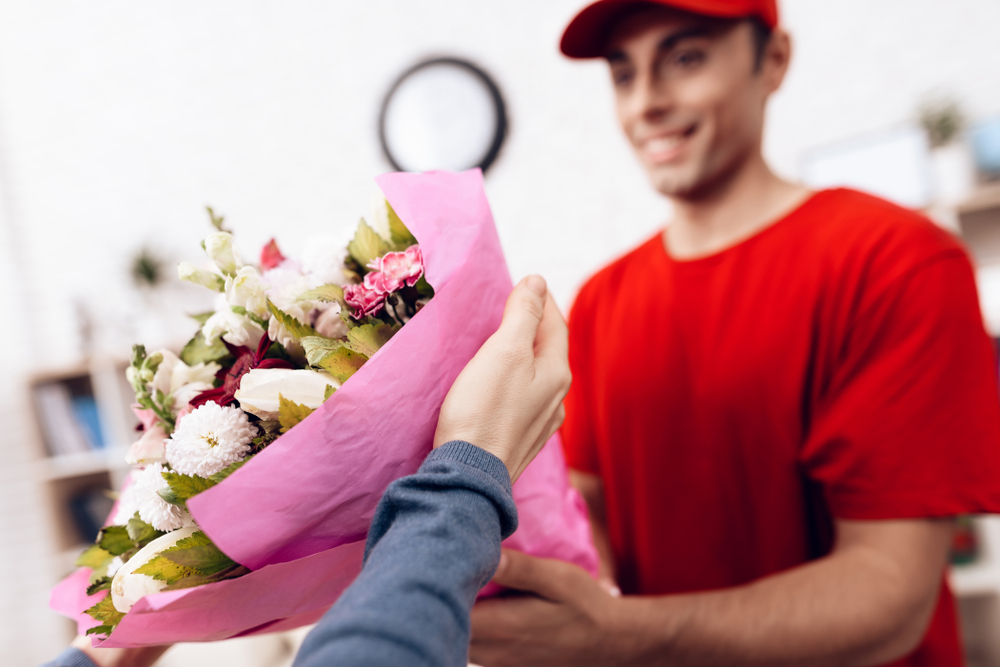 Flowers often elicit emotions that words cannot adequately express. Sending someone flowers is an excellent way to demonstrate your affection and thoughtfulness.
When searching for a gift to send on an occasion, it can be difficult to know what to give. A wonderful way to make the occasion truly unique and special is by giving a flower bouquet.
Flowers are an ideal way to say "thank you", celebrate a new baby, or simply let someone know you're thinking of them. They also serve as reminders that someone is special or express your regrets.
Mother's Day
If you're the kind of person who likes to keep a fresh bouquet on hand at all times, Mother's Day is your lucky day! In fact, more people purchase flowers for Mother's Day than any other holiday.
A flower bouquet is a timeless way to show your mom how much you care. Whether it's sending her an arrangement of roses and hydrangeas or surprising her with an orchid or bromeliad plant, sending her a blooming arrangement is an easy way for you to convey your affection.
Birthdays
Birthdays are a special moment in the lives of many around the world. To commemorate them, many people celebrate them with gifts, cakes, and family to share in the joy.
Flowers not only mark an important milestone, but they're an economical and convenient way to make someone feel extra special. From cheering up your fiance or sending a heartfelt message of appreciation to someone special, a bright-looking bouquet is guaranteed to brighten someone's day. Plus, flowers are actually an eco-friendly and renewable resource – the ideal choice if you're searching for an environmentally friendly present!
Anniversaries
Anniversaries are an opportunity to celebrate your relationship and reflect on when you first fell in love. It's an opportunity for both of you to reconnect, discover more about who each other are as individuals, and understand more about one another's views of themselves and the world.
Flowers have long been associated with love and romance, making them the perfect choice for weddings and anniversaries alike. It is no surprise that flowers are used so frequently during these occasions.
In addition to roses, other popular flowers for anniversaries include tulips and peonies. Red tulips symbolize passion and eternal love, while pink ones signify affectionate feelings.
Father's Day
Flowers are the ideal way to show someone you care. From sending your Dad a Father's Day bouquet to brightening up a hospital room with cheerful blooms, flowers can add an extra special touch to any celebration.
Father's Day originated in 1910 when Sonora Smart Dodd, a woman named Sonora, thought about her own father and suggested that fathers should have their own day just like mothers do.
A flower bouquet is an exquisite present for any special occasion, but it can be difficult to put together without the right tools. Make sure the right flowers are placed into suitable vases and that they're properly hydrated.
Weddings
A wedding is an intimate ceremony that symbolizes the union of two individuals. It includes religious rituals, celebrations, and a delicious banquet.
The wedding itself is a celebration of love, symbolizing the promises made between bride and groom during their ceremonial exchange of vows.
Flowers are an ideal way to commemorate this moment. Not only are they sentimental, but they can also brighten up your day when received from close family members or friends.
Flowers are often associated with special occasions and can serve as thoughtful gifts for friends and relatives. Furthermore, wedding bouquets may feature as decorations on special days.
When selecting flowers for your wedding, there are a variety of arrangements to choose from Buy Any Flowers. Take into account your wedding style when selecting blooms that fit. Additionally, the colour of your blooms can have an important influence on the overall aesthetic.
Conclusion
Flowers are an elegant and meaningful way to convey your feelings and emotions. They make ideal gifts for any special occasion, such as birthdays, anniversaries and Valentine's Day.
Order a bouquet of roses online and have them delivered right to the doorstep of your special someone. If you need them quickly, many online florists even offer same-day flower delivery Dubai!