Know the reason for creating a personal website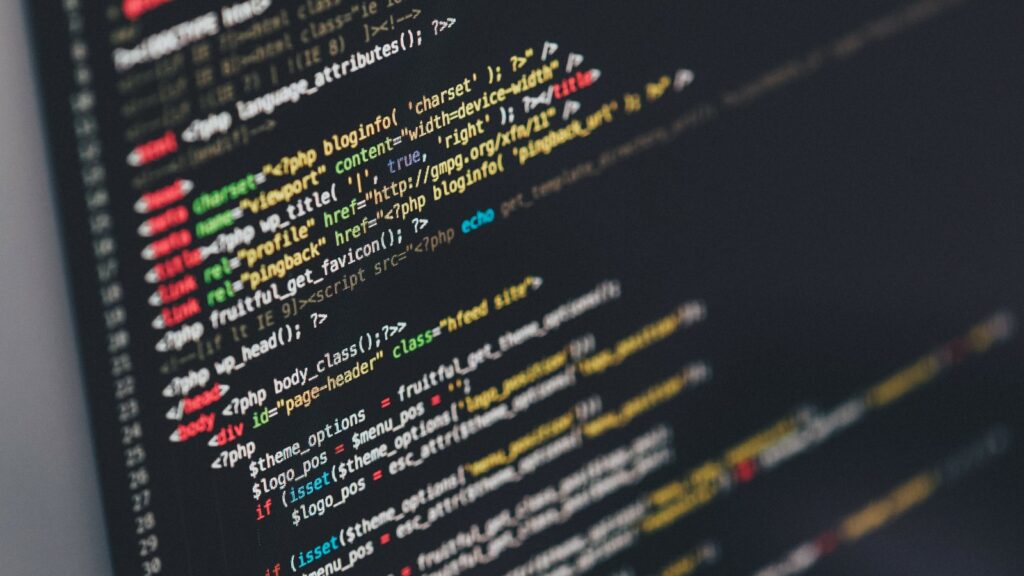 Website has become critical to any business especially in the post-covid-19 world. It is a great way to show your skills with the help of a portfolio. This article covers all the information needed to create a website.
Know the reason for creating a personal website
You should clearly understand the reason for creating a personal website. Whether you want to blog about your work, share your portfolio with the audience to get more clients, or just have to have online recognition, knowing it clearly would help you select the right theme and functionality for your site.
You can then plan a proper marketing strategy for targeting your audience through your website. 
Make it According to your Audience
You need to make your website according to the audience. The theme needs to depict your website and resonate with the audience. If it's a sports site then it needs to include stats along with the images and videos in the content.
In short, everything you do on the site needs to appeal to the audience.
Choose the Personal website type you want to develop
Now that you have an understanding of what you want to express and who your audience is, let's touch on the basic categories that personal websites fall into, and which one may be best for you.
One Page Website
A one-page option is good enough if you just want to showcase your basic skills. A basic homepage can be perfect if you don't want anything complex.
Blog
Creating a blog is simple and is a great choice to have as your first website. It will help to put your ideas and voice in front of the audience. This helps your audience to connect with you personally.
But to have a blog, you must enjoy writing. Or else it would become difficult for you to maintain in the long run. 
Portfolio
Portfolio sites are mostly for marketing skills. If you are a photographer, writer or designer,  then this is the type of site you should go for. It would create awareness to your name and skills. This would eventually help in landing new clients.
A portfolio site requires more pages and worm than a blog or a one-page site but it is still easy if you choose WordPress themes.
Get your Content Ready
Take a content-first approach for your website. It would help you with what you want to add to your website and then design it accordingly. You don't need a final copy of all your text. Just a rough draft would do.
Your  landing page
Your landing page needs to start with a headline. This would make a positive impression on your audience. Headline over the strong visuals is the way to go.
An About Section
Fill in people about who you are and what you do. Tell a bit about yourself, your background, and what you want to achieve including your goals, etc.
Photos & Visuals
Include a few photos and videos where necessary. Images compliement the text and make a web page more appealing.
Layout, Typography and Colors
Choose a layout , colors and typography according to your business niche. This step is important or else you wouldn't be able to make an impact in the mind of your audience.
Testimonials 
Connect with your past clients and get some reviews and testimonials published on your site. This builds credibility in the eyes of your audience.
Blog posts
You can choose also add a blog section to your service based site later on if you want. This keeps the site fresh and attracts more audience.
A way for visitors to connect to you
Add a few ways for the audience to connect with you. For example, choose social media, phone number, email and a contact page to get their queries rolling in.
Technical side for website running
Now that you are all set and clear about what you require with your site and how it would be done, the only two things left to be done includes the domain name and web hosting.
Domain Registration 
Domain name is the url of the site that users type in to get to view it. You need to pick a nice and unique Domain and then register it. Once domain registration is done, it can't be used by anyone other than you. It would be reserved as your site's name. You would have to renew it annually to keep your site live and running.
Web hosting
This is the last part of website creation. You also need a space for saving your web files. This space is known as web hosting. It is where all your web data stays. A web hosting needs to be reliable, affordable and fast.
Once you have chosen a web hosting company, you can connect it with your domain and there you go. Your site is live, running and ready for the audience to open and share!
Conclusion
Creating a website is easy if you know all the steps and know clearly how to proceed. Follow the steps mentioned above in order to have a perfect personal business website. Good Luck!