How To Get Access To Content That You Need With VPN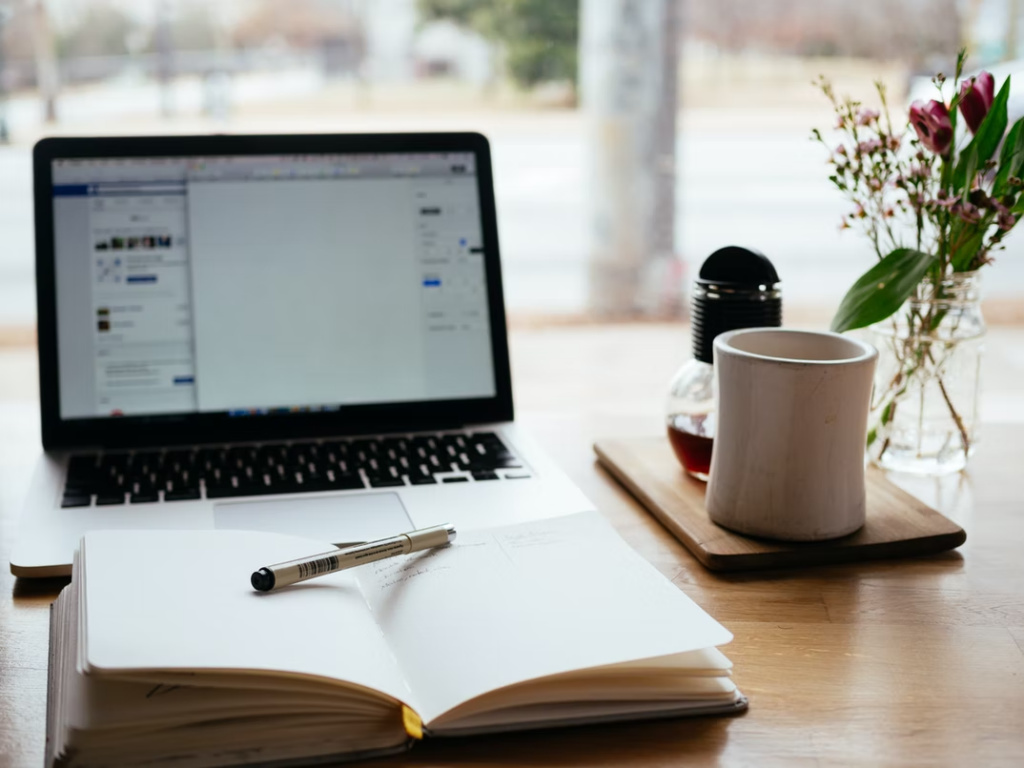 Geoblocking is a tactic used by companies to restrict access to content in certain regions. It blocks access to media content for millions of users around the world. Netflix and Spotify aren't the only companies that geo-restrict content. YouTube has followed this practice for many years as it tries to satisfy the wishes of content creators.
Probably, you have heard that with the help of VPN apps you can bypass annoying content blocking. A useful Mozilla VPN addon masks your IP address from third parties such as Netflix, BBC iPlayer, etc. Your connection goes through the VPN server and it seems that you are in a completely different place. Thanks to VPN for Firefox, you can access the content you need from anywhere in the world.
Read below for more details about the possibilities of using a VPN to get free access to content.
Reasons for Geo-Blocking Content
The most common reasons for geo-blocking content are as follows:
State censorship. Governments around the world have different laws and views on what is and isn't legal and acceptable content. If a website, service, social network, movie, or other content is found to be illegal, it will be blocked and unavailable in that country;
Contracts and legal agreements. Streaming services, for example, such as HBO Now or Disney+, are bound by license agreements. They contain lists of countries and regions where such services may or may not stream their shows, movies, and so on. Therefore, viewers from some countries will not be able to watch streaming content that is not available in their region;
Regional pricing. A wide variety of international companies apply regional pricing techniques, from streaming giants such as BBC iPlayer to digital stores such as Steam. They offer the same content at different prices to users from different countries. If you live in a country that is considered richer, you will have to pay significantly more for the same content.
Need Reliable VPN for Content: Easy Steps to Bypass Geo-Blocking
Regardless of the reason for the geo-blocking, you probably want to fix the problem as soon as possible and get access to the content you need. Follow just three simple steps:
Start using VPN. There are many VPN servers around the world that allow you to successfully deal with any content blocking. VeePN Firefox is considered one of the best today, as it provides high quality and security of the services provided for each client;
Launch free Firefox vpn and connect to the server in the necessary location. You need a US server to watch Hulu; a UK server to watch BBC iPlayer broadcasts; a server in Russia to access local sites from abroad, etc.;
Go to the website or open the application you want to use. Start watching any content you need.
3 Possible Ways to Use VPN to Access Content
There are 3 main ways to bypass restrictions and get to the sites of interest. Let's consider each in detail.
Install the Desktop Browser Plugin and Watch Netflix with VPN
This is the easiest way to bypass blocking. You install a plug-in, for example, free Firefox vpn, turn it on while surfing the Internet and enjoy the fact that you can freely access any sites. After clicking on the utility icon in the browser bar, it is activated and puts your browser in a special working mode in which geographic restrictions no longer apply. If you have already completed work on the web resource and exit it, then simply click on the plugin again, thereby confirming its deactivation.
The main advantages of this method include the following:
Simple and convenient;
Suitable for any browser;
Reliable traffic encryption and additional protection of users on the Internet.
Apply Browser Which Has Built-In VPN by Default
Some browsers have the ability to bypass regional locks and do not require the installation of an external program. A prime example is Opera and its virtual private network, which is enabled through the security section in the features panel. This method has the following advantages:
Completely free;
It is very easy to use;
Increased level of customer data protection.
If we talk about the negative aspects, they are expressed in the following:
It's hard to get used to a new browser if you've been using Google Chrome or Firefox all the time;
You may need to use multiple browsers at the same time.
Download a VPN Application
Using a third-party application is an effective solution that is suitable for both Windows and macOS computer operating systems, as well as for mobile gadgets running Android or iOS. The principle of operation is similar to the extension and does not depend on the browser you are using.
Benefits of using the VeePN Firefox app:
Access to blocked sites;
Maximum protection of user data;
Advanced functionality that will be useful for personal purposes.
Use a VPN and get access to the content you need without any hassle!