How to Check Contractor Qualifications: 10 Pieces of Advice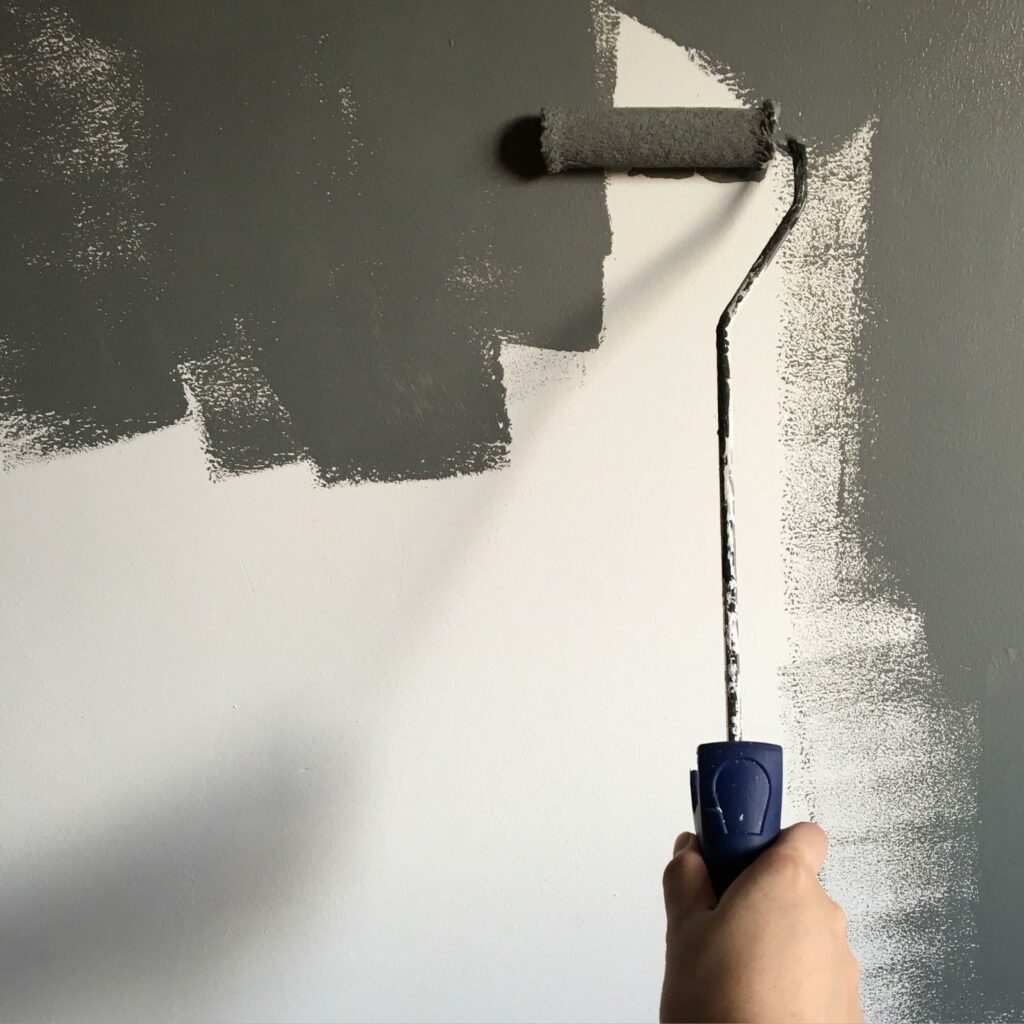 Picking the right contractor is a crucial part of quality home repairs and renovation. But how can you properly identify a specialist and a not so much? You will find out how to check the qualifications of Home Contractors in this article.
Check if They Are a Registered Business
Working with a legal business is the key to a calm mind and good results. If they play by the rules, they have a reputation to maintain and rules to obey. This ensures that the contractor will work hard for their money and can be held accountable if their work is not satisfactory.
Ask for Their License
A license is a proof that the contractor has passed regulations and has the necessary qualifications to perform certain work. It also means that they undergo regular checks to get it prolonged.
See if the Contractor Is Insured
Responsible contractors always have insurance to protect their workers and property. It implies they take their work seriously. So, make sure to ask them for their insurance certificate.
Search for Reviews
What is good about the Internet is that you can find honest information about anything if you search well. So look for reviews from previous clients of a contractor you want to work with. See what people say about how comfortable they are to work with, their punctuality, and work practices.
Check if They Are Part of Professional Organizations
Those who chase quality rather than money want to be up to speed with industry trends and are constantly improving themselves. And the most effective way to do so is to participate in business organizations. If they do, they are also likely to share their own ways of work, which is an indicator of their passion.
Ask for References
Not many people do it, but it is perfectly normal to ask your contractor for references. This way, you can talk personally to people who have worked with them before and ask about everything that interests you. If you don't know exactly what you want to find out, here are some suggestions:
● What was the preparation process like? Were they briefed good enough?
● Were there any delays or other unprovoked problems?
● If any hidden flaws have surfaced after the work was finished?
Contact Other Contractors and Compare
It is always easier to make decisions when there is something to compare. So contact a couple of other contractors to see if they perform things differently. You may even go out of your price range.
Ask for a Detailed Contract
Quality workers are not afraid of strict contracts. So be specific about work required, deadlines, and sides' liabilities and responsibilities. Any acceptable changes in the process of work must also be documented.
Don't Pay 100% Upfront
If the workers you hire ask for full payment before the work even started, don't fall for it. It means they desperately need money or aren't planning on finishing at all.
Check on BBB for Complaints
Lastly, you can ask Best Business Bureau or similar organizations if they've received any complaints about the contractor. Local court records might also tell you something interesting.