Can I transfer my car finance to another person?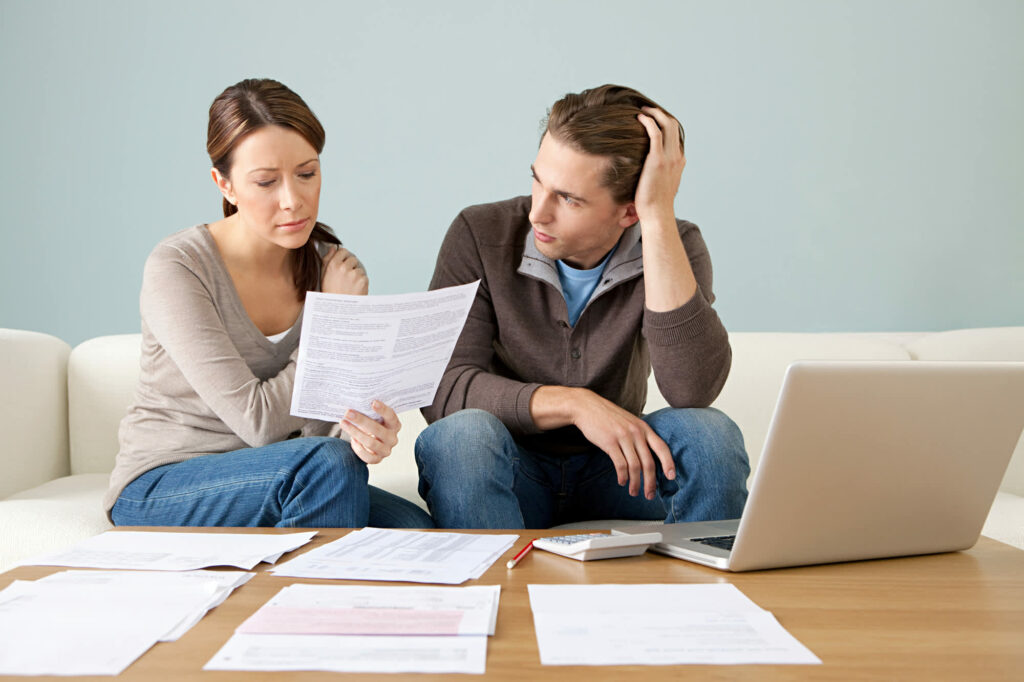 Transferring a car loan to someone else is a common process for those who have found themselves in financial trouble or are unable to make their payments. It can be an effective way of relieving the burden of debt, but it's important to understand all the implications that come with this decision. This article will provide an overview of what car loan transfer involves and how it might affect both parties involved. Additionally, it will discuss the potential risks and benefits associated with such a transaction. With this information at hand, individuals can make an informed choice on whether transferring a car loan to another person is right for them.
Can you transfer a car loan to another person?
Transferring a car loan to another person can be possible, but it is not an easy process. In most cases, the original borrower will need to contact their lender and explain why they want to transfer the loan. The lender will typically assess the financial situation of the new borrower and decide if they are qualified for taking on the loan. If the lender approves the transfer, they may require certain documents from both parties such as proof of income and a cosigner. Depending on the type of loan and terms, transferring the loan could potentially save money or increase interest rates for either party. It is highly recommended to consider all options before making such a decision. 
Additionally, it is important to make sure all paperwork is correct and up to date to avoid any complications.  Ultimately, it is best to speak with a lender or financial advisor before transferring a car loan. They can provide you with the best advice on how to proceed to ensure the transfer goes smoothly and everyone involved is protected from potential risks. 
When is doing so in your best interest?
If you find yourself struggling to make timely payments, are facing higher-than-expected interest rates or fees, or have a bad credit score then it's generally a good time to look into transferring your loan or potentially even selling your car. By transferring the loan, you'll be able to get better terms and potentially lower your monthly payments. 
Also, if you're in a financially tight situation and can't make payments, transferring the loan to someone else who has better credit or more financial resources may help you avoid repossession. If none of those circumstances apply to you, and you want to sell your vehicle but still owe money on it, transferring the loan to someone else will allow them to assume your remaining debt so you can get the full amount for your car.  
Ultimately, transferring a car loan is a decision that should be weighed carefully and considered only when necessary. It's important to remember that if you transfer your loan, you will still be responsible for any remaining debt on it. That said, in certain situations it may make sense to move forward with the transfer, especially if it can help you get back on track financially.  However, if possible, try to make your payments and avoid taking this step.
How do you go about transferring it?
1. Have the new buyer contact their lender. The new buyer must contact their lender to find out what is needed to transfer a car loan, as different lenders have different requirements. 
2. Obtain needed documents from the current owner. The current owner should provide proof of ownership and copies of any related paperwork that may be required by the new lender. This includes a title, registration and/or loan documents. 
3. Negotiate a lower interest rate with the new lender if possible. The current owner should discuss terms of the loan transfer with the new lender and try to negotiate a lower interest rate if possible. 
4. Complete the required paperwork for loan transfer. It is important that both parties fill out the necessary paperwork in its entirety to ensure a smooth transition of ownership. 
5. Make sure the loan transfer is recorded with the local DMV. Once all paperwork has been completed, it must be sent to the local DMV for them to officially record the loan transfer from one owner to the other. This is important to make sure the new owner will have clear title to the vehicle. 
Are there any fees for doing so?
Yes, there could be fees associated with transferring a car loan to someone else. The exact amount of the fee depends on your lender and the specifics of your loan. 
Lenders will charge an administrative fee or processing fee to cover any extra paperwork or services they need to provide in order to make the transfer. Your lender might also require you to pay off any remaining balance on the loan before transferring it or require you to provide a security deposit. 
Not just that, but the person taking over your car loan might be required to pay an application fee and/or closing costs when they apply for their new loan. Make sure you check with your lender so that you know all the fees associated with transferring your car loan.
Does transferring a loan affect your credit score?
Chances are that transferring your car loan will affect your credit score depending on how you manage the loan. If you transfer the loan to a lender that offers you better terms, such as lower interest rates or more flexible repayment plans, this could help boost your credit score over time. 
But, if you transfer the loan and then make late payments or miss payments, this could negatively affect your credit score. It's important to be aware of the potential impacts that transferring a car loan can have on your credit score and make sure you understand all the terms of the new loan before signing any paperwork. Also, be sure to make all payments on time and keep an eye on your credit report to monitor changes in your credit score. 
Overall, transferring a car loan can be a great way to improve your financial situation if done correctly, but it's important to understand the potential impacts that it can have on your credit score. Make sure you do your research and fully understand all the terms of any new loan before signing any paperwork.