Best Options For Halal Catering In Singapore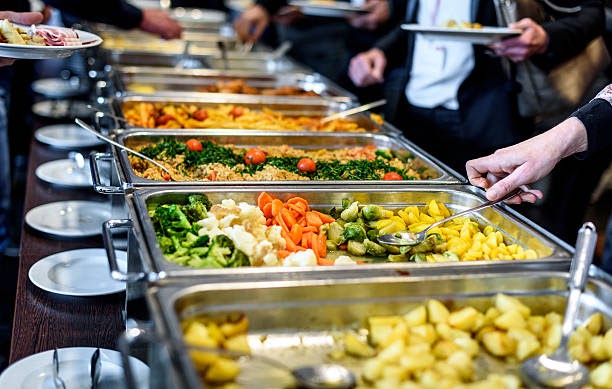 If you're planning a Halal gathering or event, then you need to make sure that the food you'll be serving is also Halal certified. Looking for Halal catering in Singapore is not a problem thanks to the vibrant Islamic community in the city. Here are some Halal-certified caterers you can check out.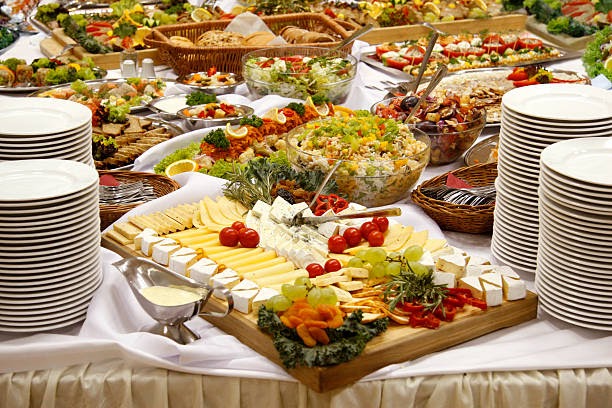 Mum's Kitchen Catering
If you're looking for Halal catering in Singapore, you should consider Mum's Kitchen Catering. This is considered by many as the best halal catering service in the island. They have a Halal certification from the Islamic Religious Council of Singapore. The company was established in 1996 and it started out as a small restaurant at Joo Chiat Road. Now, it operates two kitchens for outdoor catering and has a staff of more than 50 people. They can handle both small and large events. They can even cater to a large corporate event with as many as 8,000 guests. You'll also love the variety featured in their menu, which includes both local dishes and international cuisine.
Le Rainbow Catering Service
Not only are the food served by Le Rainbow Halal certified, they are also very delicious. They take pride in serving food that will definitely bring smiles to your guests. The company was established only in 2016 but they are now considered as one of the best Halal-certified caterers in the whole city. They serve both Western and Fusion cuisines that are perfect for both small and large-scale occasions. All of their dishes are made with love and are cooked by chefs who are truly passionate about food. So if you're looking for Halal catering in Singapore, do check Le Rainbow out.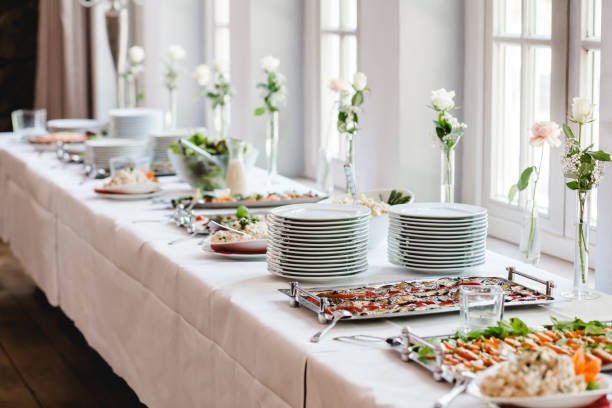 Lek Kim
Lek Kim has been in the food business since 1960. It boasts of serving the best Nonya Kueh (traditional snacks) in Singapore. All of the snack items offered by Lek Kim are hand-made and they were based on recipes that are more than 60 years old. This is a family business that was started by the grandparents of the current owners. As the story goes, the grandpa was out of money until one day he was visited by a friend bringing a plateful of kueh. So an idea struck him to make and sell traditional sweets and pastries. He opened a shop that almost instantly became a success. The shop now offers a wide variety of kueh that are perfect for meetings and other events.
Orange Clove
All of the food items offered by Orange Clove are Halal certified. The catering service was established in 2008. Though relatively new in the business they quickly became one of the most recognised corporate caterers in Singapore. They take pride in going to great lengths to ensure that the ingredients used in creating their dishes are fresh and Halal certified. Even their methods and equipment adhere to the standards required to obtain Halal certification. You can even request them to display the Halal certification logo in your event so your guests can have peace of mind as they partake of the delicious dishes.